Hot News – Themewinter Summer Sale 2023 Deal is Live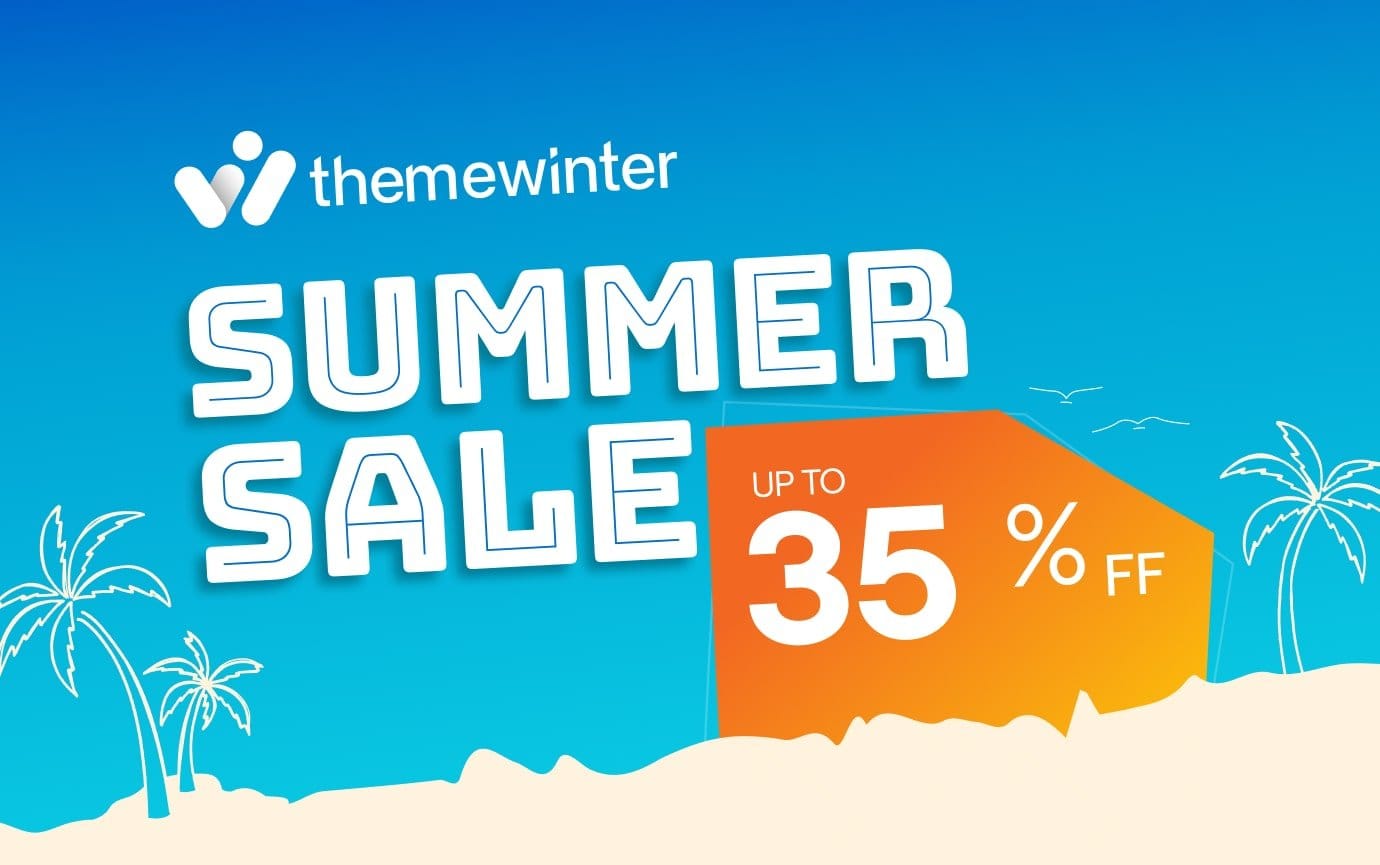 The summer heat is going up like crazy but the Themewinter Summer Sale Deal is here for you like a sweet breeze. It's time for you to beat the heat with the exclusive summer sale deal of Themewinter and make your business reach new heights.
You will be getting a 35% discount on all individual ThemeWinter products and a 45% discount on the Yearly and LTD bundle!
The deal will be live until 30th June 2023, so hurry up and get your wallets ready!
Deal Summary
As mentioned before, You will get a 35% discount on all of ThemeWinter products individually. So, let's take a quick look at the products, shall we?
Eventin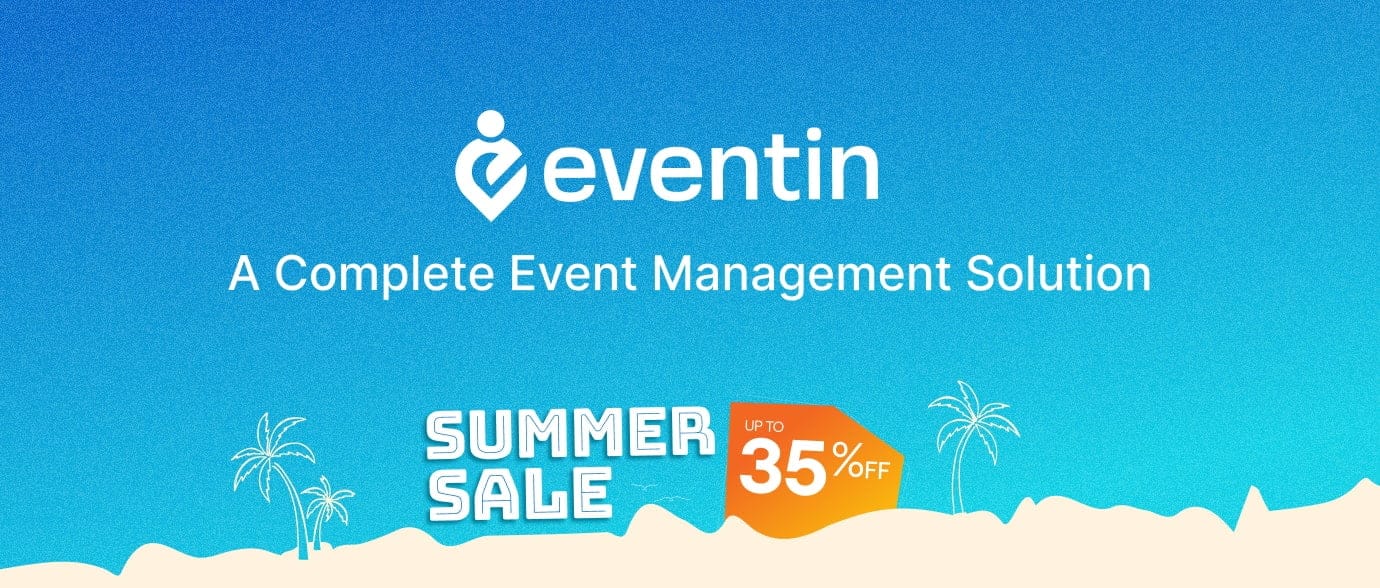 Eventin is the one-stop Event Management, Event Calendar, Event Tickets, and RSVP solution to build up your event management business. With the recent updates in Eventom, it is now easier than ever to give a push to your event management business.
The major features of Eventin are –
Timetics WP Integration for creating seat plans for your venue in a visual interface
Google Meet Integration so that you can run virtual meetings through Google Meet
Frontend Event Management to manage every bit and piece of your business from the frontend
Use QR Code in tickets for attendee verification
Multivendor Event Marketplace for you to pave a new way in the event management industry
Option to add a bulk number of attendees to your events
Option to add external link in the single event page
Schema Markup for Google Rich Results
WPCafe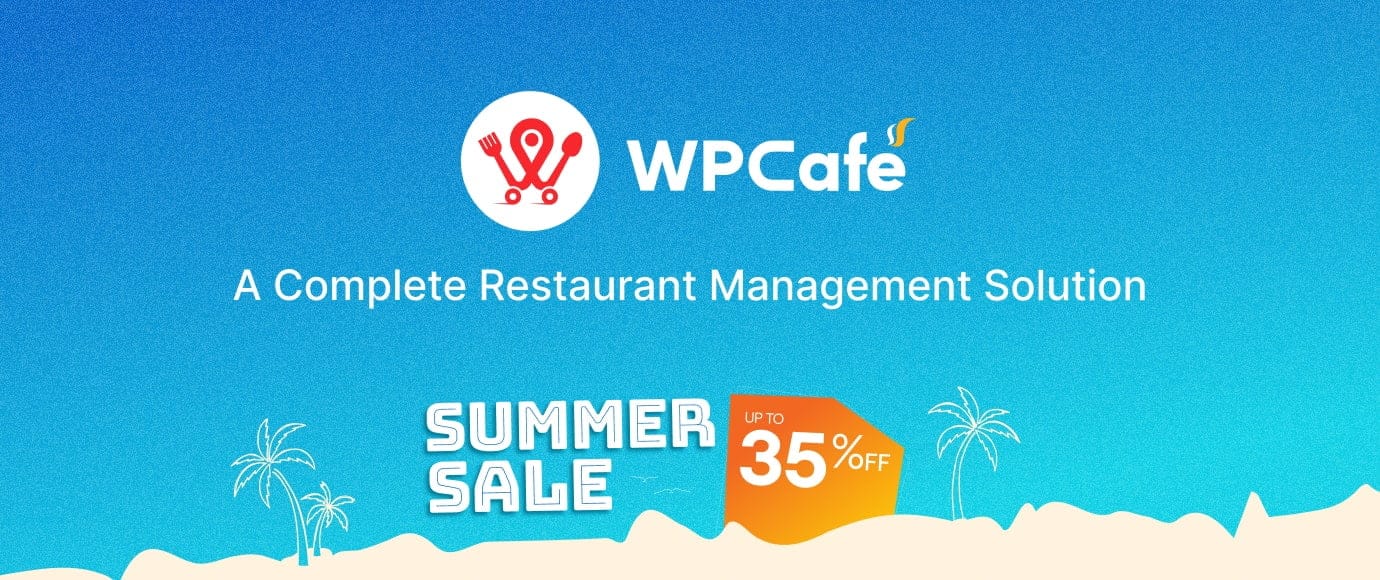 WPCafe is the complete restaurant management solution made just for you. No matter the kind of restaurant, cafe, or cloud kitchen you run, WPCafe can make your restaurant operations smoother.
The most notable features of WPCafe are –
Create seating arrangements for your restaurant in a visual interface with the Visual Seat Reservation feature and let your customers choose their favorite seat
Multivendor Support for you to create a multivendor food ordering business from scratch.
Loyalty Programs for you to bring in more sales than ever
QR Codes for customers to order food with utmost convenience
Plenty of powerful integrations for you to choose from.
CafeApp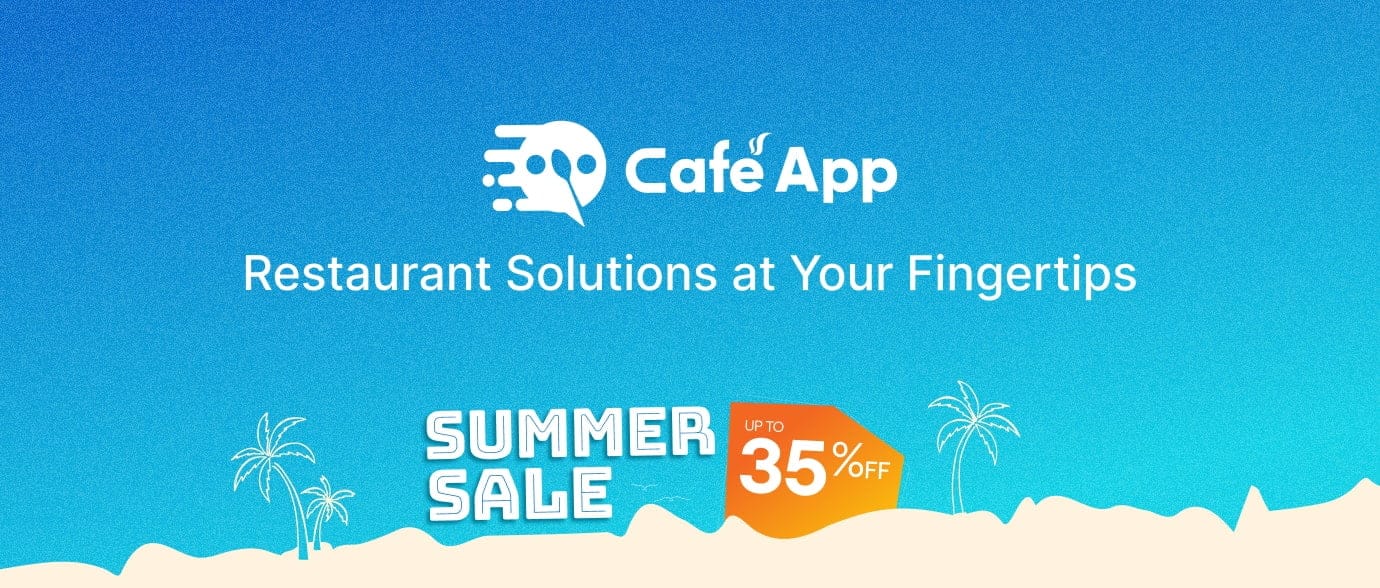 The CafeApp is the ultimate companion for your business if you already use the WPCafe plugin. It is a white-label food ordering App. This means you will have your own branding on the App, publish it on the Google Play Store or Apple App Store, and allow your customers to order through the App.
CafeApp's most notable features that will help you to boost your business are –
Multiple food menu templates for you to choose from
Receive payments through the WooCommerce Payment Gateway
Order Management
Delivery Management
Push Notifications to your customers on the latest offers
Customers can check the current status of their orders with the Order Status Updates features
Cafesio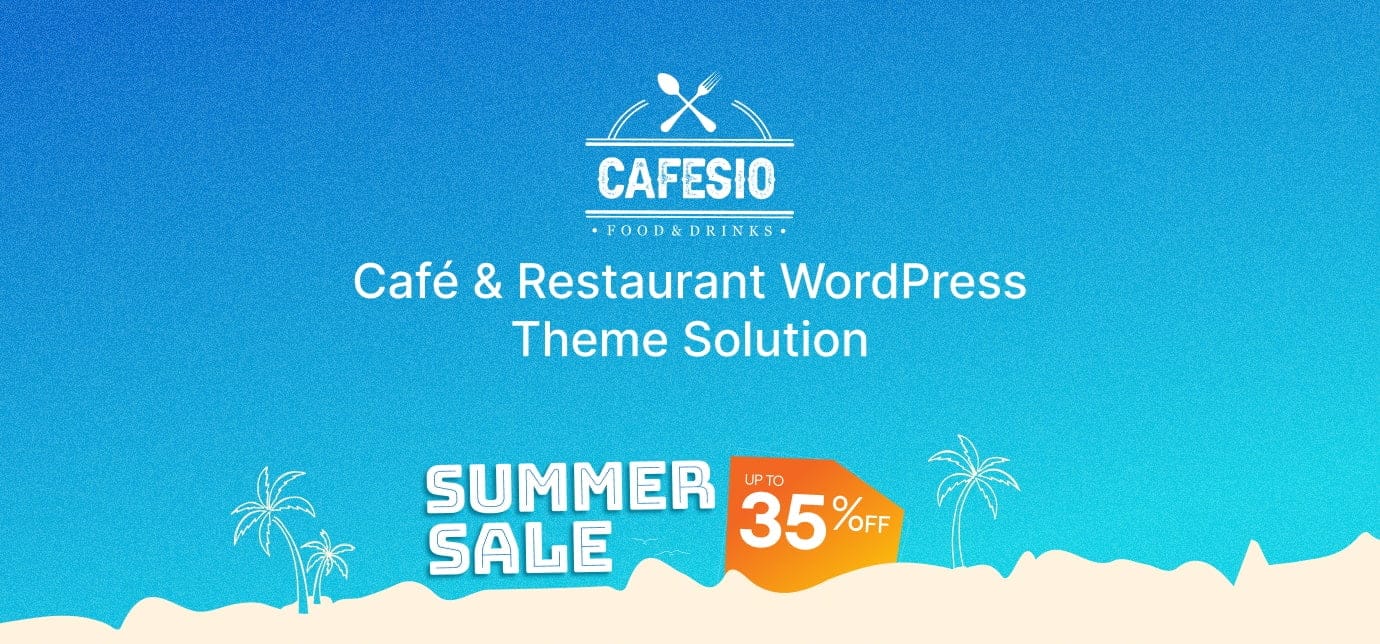 Cafesio is a cafe and restaurant WordPress Theme solely developed for your convenience. It is the perfect blend of speed and beauty which is very hard to find in WordPress themes these days. Especially if it is a restaurant and cafe theme.
BizXpo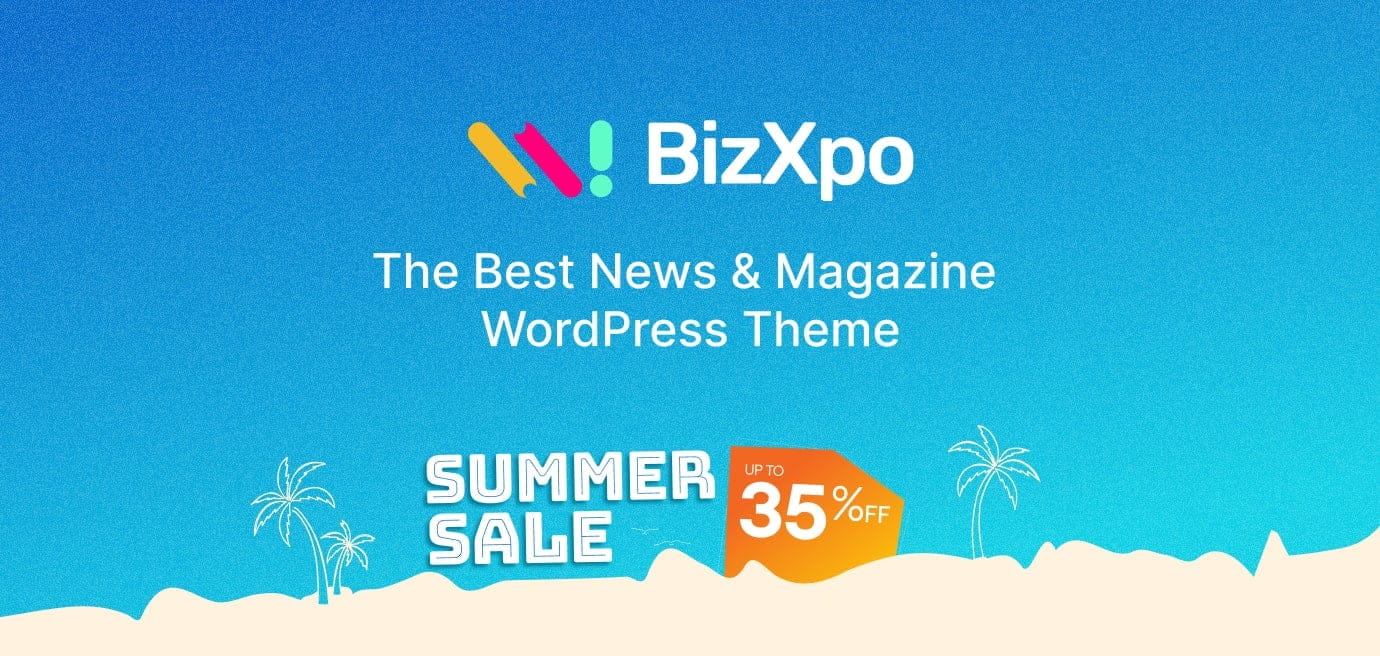 BizXpo is a WordPress theme for Event Conference Websites. So, if you want to run an Event Management business that hosts lots of Events and Conferences, using the BizXpo theme will be the best choice for you.
Just like Cafesio, BizXpo also has the perfect blend of speed and beauty in its arsenal and with it, you can go beyond limitations for your business. Because a beautifully catered website can help you in the long run.
Newseqo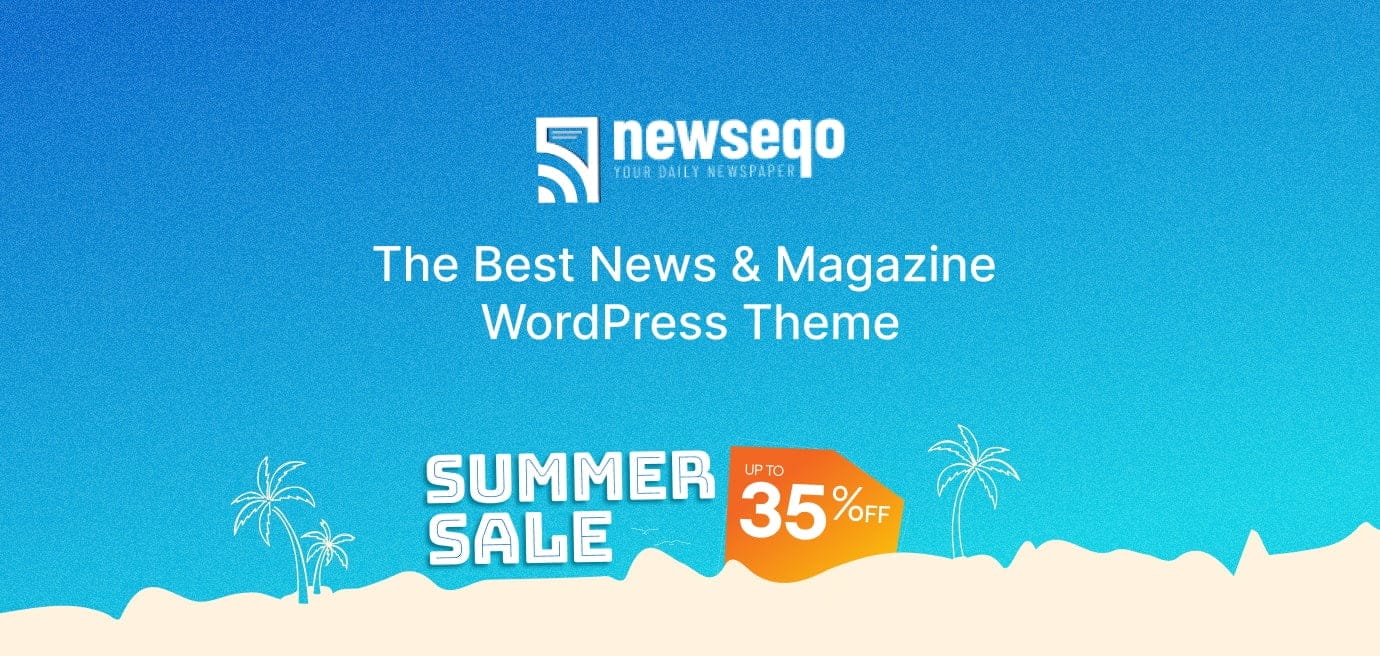 Newseqo is a WordPress theme for News and Magazine Websites. Finding a good WordPress website theme for News websites is a challenge on its own. But in Newseqo, everything is such nicely organized that it will be a delight for your visitors to scroll through the contents.
Special Offer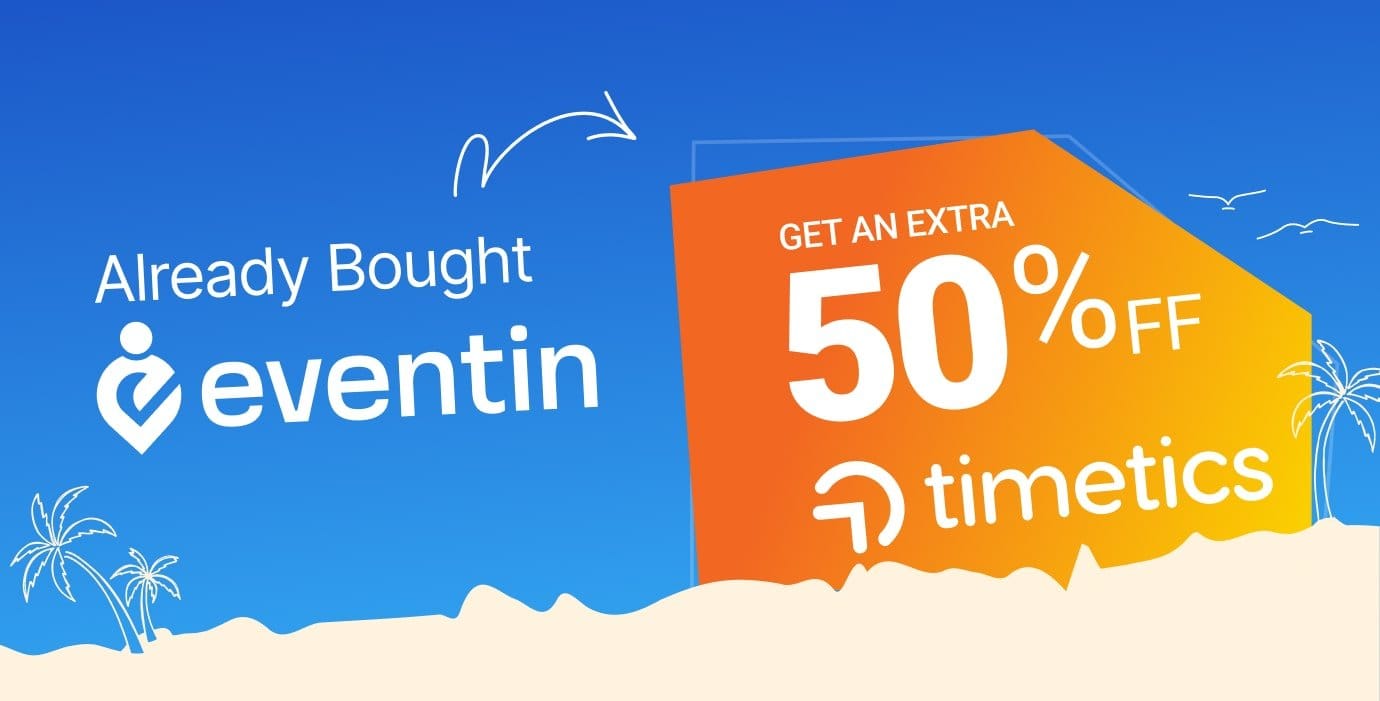 Themewinter's Summer Sale Deal 2023 doesn't just end with only the ones mentioned above.
If you're an Event Manager, you surely know that you have to do meetings with clients on a regular basis. That's why we have integrated Timetics WP with Eventin.
This summer season, if you're an Eventin user, you will be able to Grab Timetics WordPress Booking Plugin with a massive 50% discount!
In case you didn't know, Timetics WP is an advanced appointment booking plugin with seat plans for WordPress. No matter what business you run, if it needs appointments to be booked, Timetics has got everything covered.
Why are we telling you all this about Timetics WordPress Booking Plugin?
Well, It's because of the latest features of Timetics WP which no other appointment booking plugin in the market has.
"What are the major features of Timetics WordPress Booking Plugin?" you might ask. Well, here you go –
Unlimited meetings, bookings, and staff members
Multiple meeting types
Visual seating plans
Customized booking forms
Automated Notifications to both Meeting Host and Customer
Virtual meetings with both Google Meet and Zoom
Google Calendar, iCal, and Microsoft Outlook Calendar integration for you to track your upcoming meetings with anyone you like
Stripe and WooCommerce payment gateway integration
FluentCRM integration for you to run your CRM operations
Pabbly and Zapier integration to smoothen your workflow
And many more….
Now you see why we've added this special offer for you?
Conclusion
In a nutshell, This summer season, Themewinter has brought some great deals for you. You can get each and every Themewinter product at a 35% discount or get all of them as a bundle at a 45% discount.
But if you already have bought Eventin, you can get your hands on Timetics WP at a 50% lower price!
So, why wait? Hope on the summer bandwagon and get your favorite Themewinter product now at massive discounts!