6 Key Elements to Design a Successful Restaurant Website (2023)
Remember the last time you walked into a restaurant? The restaurant theme, layout, design, food menu and overall ambiance probably gave you a unique feeling. I am sure that feeling is different for every restaurant you visited. For restaurants, this is their brand image which offers a premium dining experience to attract customers.
However, customers, these days do not walk into a restaurant to decide if they want to eat there. They will simply visit the restaurant's website to determine if it's worth a visit.

So how do you give them that premium feeling online?
Recreating that feeling online is difficult, but not impossible. You must remember these elements to make a good impression on your restaurant's website.
What to Look for When Designing a Restaurant Website
The purpose of a restaurant is to sell food. Every decision you make when designing your restaurant website must relate to its purpose. The colors, images, text, and other elements should complement each other to represent your restaurant. The list provides the most important elements to keep in mind when looking to design your restaurant's website. It would be best if you also kept in mind the compatibility of the themes and plugins with popular page builders like Elementor and Divi. Then you can use Elementor to build your restaurant website and customize it with Divi. You can also look for plugins that give you multivendor support.
Stunning Theme to Match Your Brand Image
The first thing a customer will notice when they visit your restaurant website is the theme. A combination of colors, images, fonts, and animations should give them a clear idea of what your restaurant is all about.
If you are using WordPress, then there are plenty of great themes available for you to choose from. Cafesio is the perfect example of how a theme can instantly grab a visitor's attention.
Keep in mind that the theme should match your restaurant style. Whether you are fast food or fine dining restaurant, your theme needs to represent that.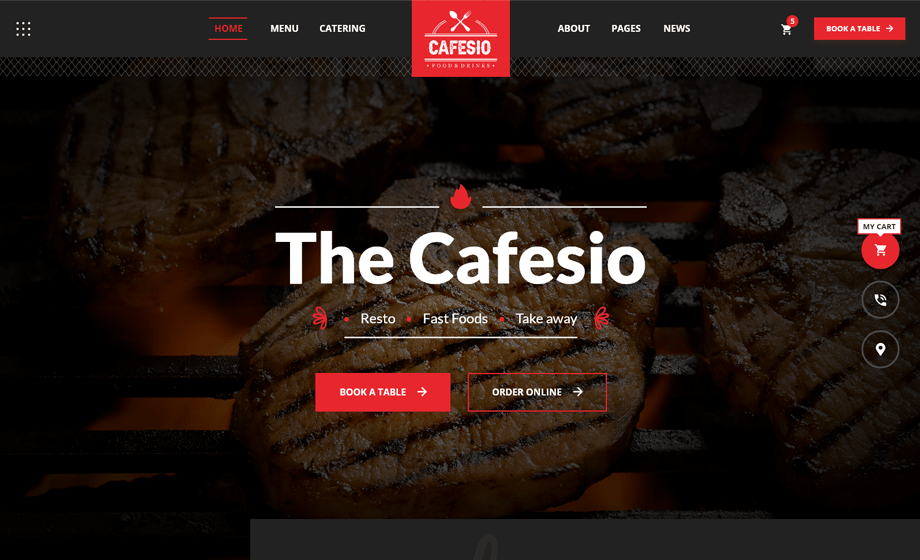 The food menu is where your visitors will turn into customers on your restaurant website. This element is the most important part of your restaurant website. You must remember to highlight your dishes using high-quality images.
As a restaurant owner, you definitely want your visitors to read all of the items on your menu. If you want to keep your visitors interested, your layout is important. It needs to be simple but informative. WordPress plugins like WP Cafe provide 30+ food menu styles and templates to do just that. You need to design the perfect food menu for your restaurant to showcase on your WordPress website.
You can track customer behavior and frequently update your menu design to optimize it.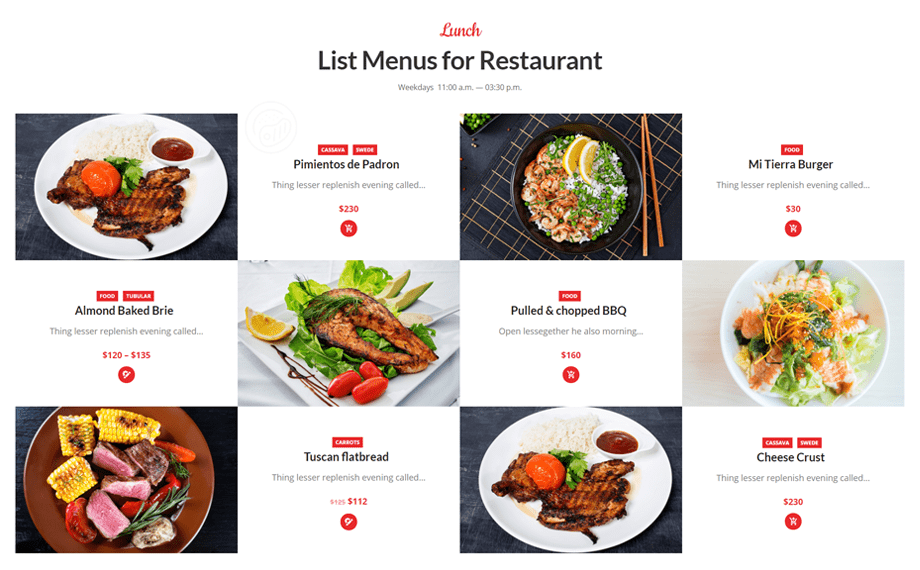 Keep your visitors interested by regularly updating your food menu designs and styles. Check out some of the top food menu plugins on WordPress to design your restaurant website.
Discounts and Promotional Offers to Get More Customers
Everybody wants to feel special. Having promotional offers for target customers can help you achieve that. Make your customers feel great by adding time-limited discounts on your restaurant website.
A study by Dr. Paul J. Zak of Claremont Graduate University shows that discounts increase overall happiness by 11%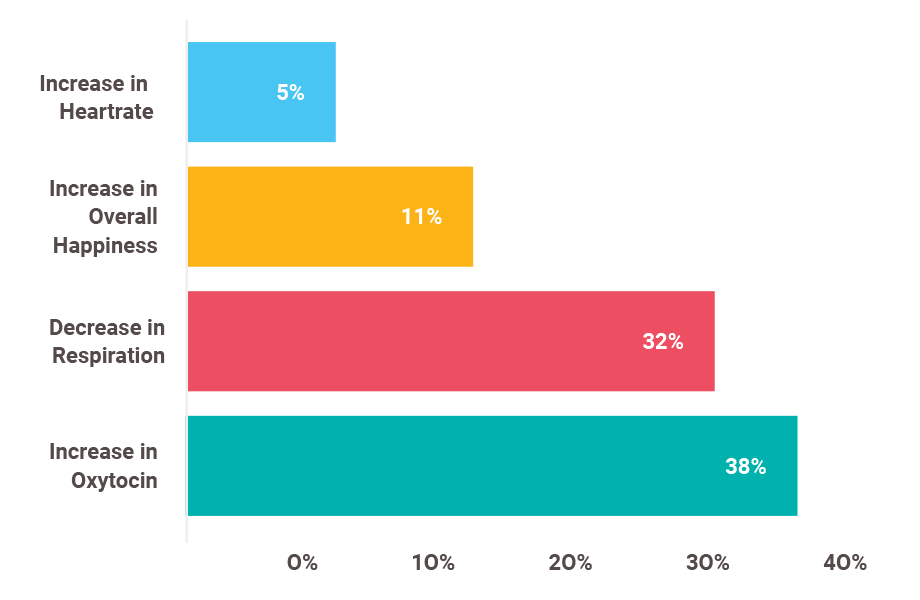 Adding discounts can increase your overall sales. This strategy can help you get more sales in a short period of time. If you are using WordPress, you can check out WP Cafe plugin which lets you add discounts to your food menu.
Efficient Food Ordering and Delivery System to Increase Sales
Your tempting food menu will probably make your visitors hungry. This is exactly what your restaurant website aimed to do. But your visitors might not be willing to visit your restaurant. Would you want to lose potential sales?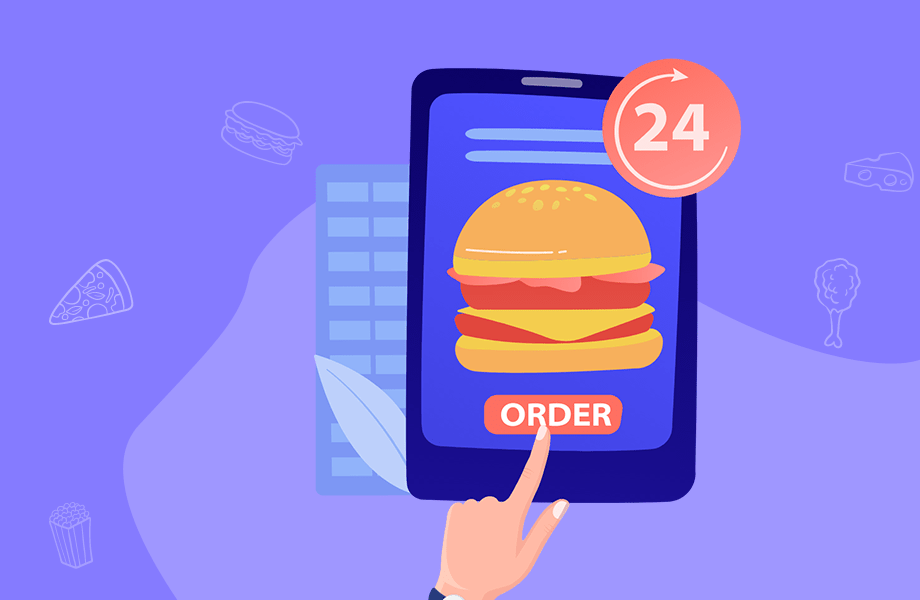 Of course not! Simply integrating a food ordering and delivery system can get you that extra sale. Your ordering system must be smooth. A hungry customer will not want a complex ordering and payment method.
If your customers can't come to your food, take your food to them. This results in a positive customer experience.
Advanced plugins for WordPress are available to help you set up an efficient order and delivery system. Plugins like WP Cafe are WooCommerce based and offer food delivery and pickup time, custom schedules and much more.
Flexible Reservation Management System to Handle Rush Hours
Popular restaurants are always full. Only the restaurant owner will know when they have seats available for walk-in guests. Sometimes people need to wait hours to get seats and this is not convenient for many. You can also find plugins that have advanced features for table reservation and food ordering.
"According to the Toast Restaurant Success Report shared by Finances Online, 54% of guests say that online reservations are the most important technology feature."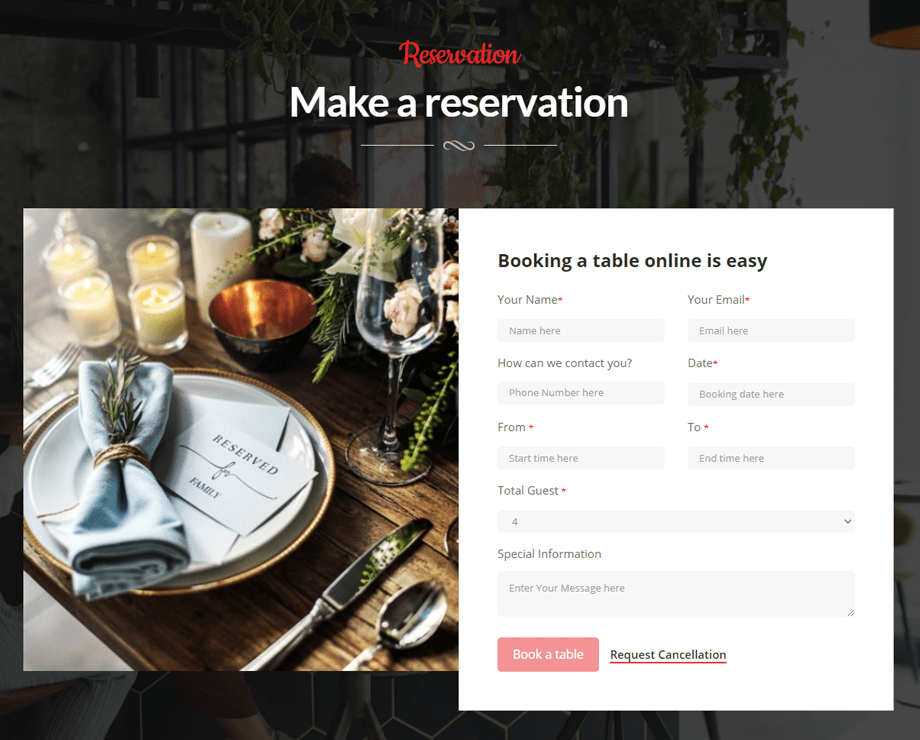 Include a reservation management system on your restaurant website to overcome this. You can manage your seat layouts to improve seating arrangements. Confirming the number of guests can also help you manage your staff, ultimately saving you money. 
A great reservation management system will offer customizable reservation forms, multiple reservation schedules, and reservation seat capacity management. Look into some of the best WordPress restaurant reservation plugins available for your restaurant website.
The fastest way for you to connect with your customers is through social media. If you want your customers to know about your restaurant, you should share it on social media platforms. Facebook is the most popular social media for this.
QSR mentioned that nearly 50% of US diners have tried a restaurant for the first time because of social media posts.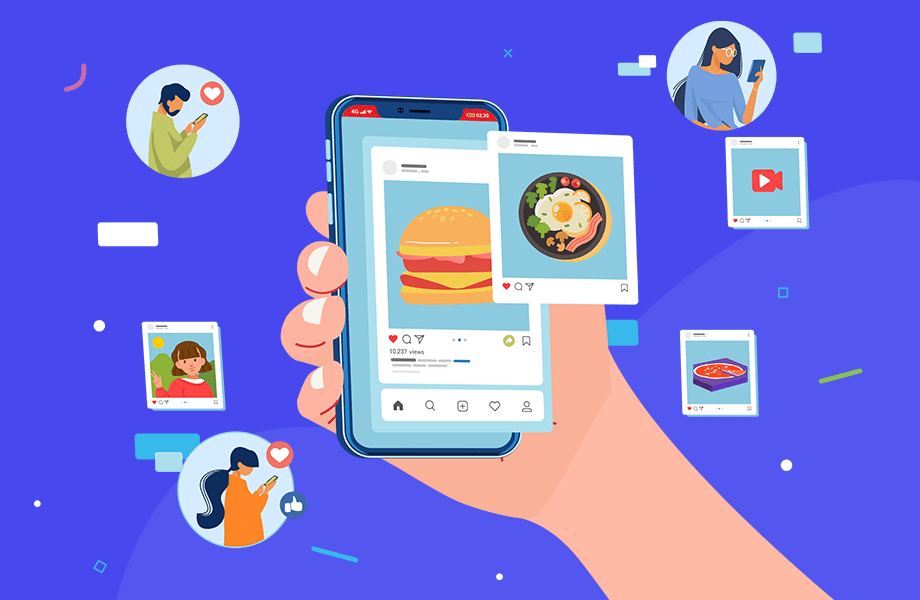 Keeping the social media sharing option can also let your visitors instantly share your restaurant website with their friends and families. WordPress restaurant websites can use plugins to add options for sharing. WP Social Plugin has beautiful designs for adding Facebook, Twitter, LinkedIn, Instagram, Pinterest, Messenger, and more. You can find more restaurant marketing ideas that can drive sales that suit your marketing team.
Final Words on Restaurant Website Design
According to CNBC, 60% of restaurant businesses fail within their first year and 80% fail by their fifth year. To survive in this industry you need to be aware of the trends and adapt accordingly. You should review your website frequently to check your website traffic statistics.
The internet is the fast way to connect to your audience. Take advantage of it by creating your restaurant website.
Take advantage of it by designing the perfect restaurant website. Keep in mind these few elements to design a successful restaurant website. If you are new to website designing, you can check out some popular WordPress plugins to get started.