WPCafe and Dokan: Perfect Match to Create Multivendor Restaurant Website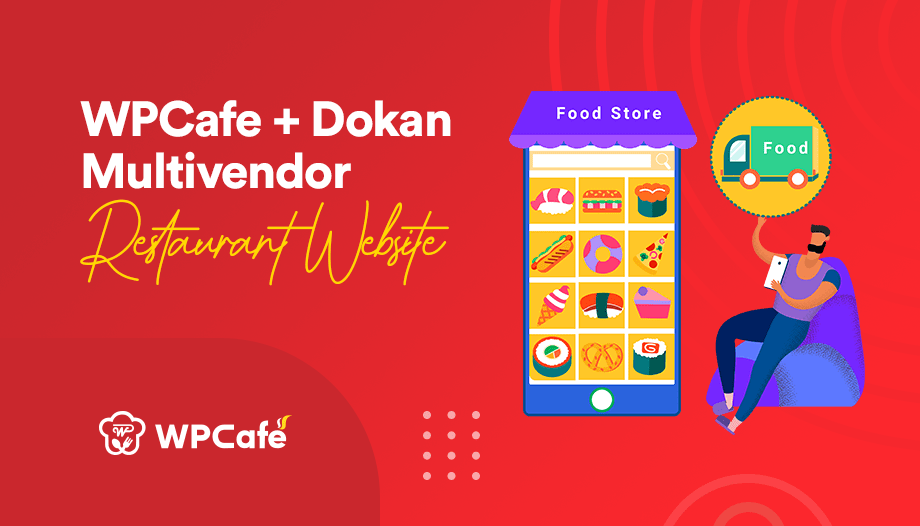 Multivendor support is now available with WPCafe! After receiving endless requests for multivendor support, we have finally introduced WPCafe Multivendor Restaurant Addon For Dokan. WPCafe is now compatible with Dokan for multivendor support. This brings you all the great features for designing restaurant websites with WPCafe and the power of multivendor support from the Dokan plugin. 
If you are looking to start the next food eCommerce business, then this is big news for you! WPCafe already provides you a complete solution to design a restaurant website. Now with multivendor support, you can create food eCommerce websites in minutes and earn from commissions.
Add Multivendor with WPCafe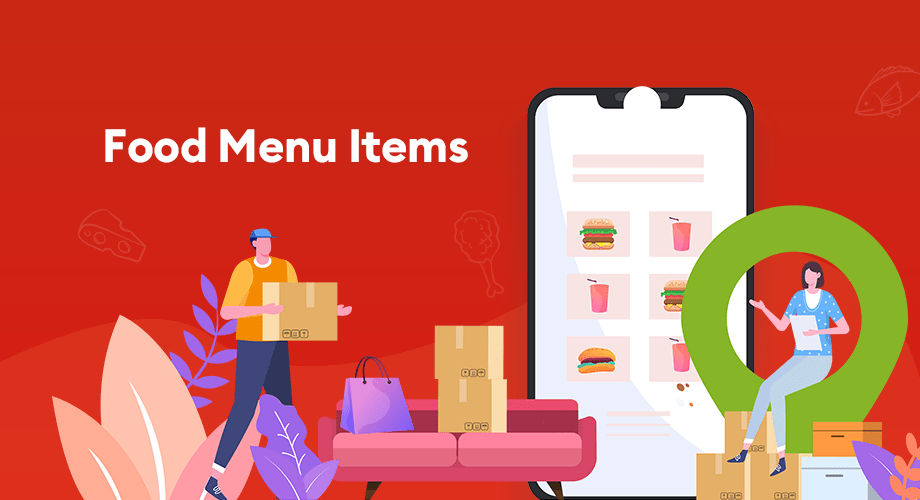 This WordPress addon will let you add multivendor to your website. Currently, Food Menu support is available. Support for reservation and food ordering is in progress. Vendors who sign up on your site can list their food items. The layouts and themes available for WPCafe will provide a premium design for your site.

Vendors can add their food menu using WPCafe features. WPCafe offers a list of great elements to expand your food menu. It is also one of the best restaurant reservation plugins too. Some of the key features of the WPCafe Food Menu are:
30+ Food Style and Templates – wide range of styles available to choose from
Discount Offer Option – add discounts for any items or categories
Location-Based Food Menu – customize menus according to your restaurant location
Customizable AJAX Mini Cart – edit your minicart design, color or icon.
WooCommerce invoice print and PDF download – manage and track invoices
Food Preparation and Delivery Time – Set specific schedules for your restaurant.
Extended Functionalities for Vendors
With WPCafe Multivendor Restaurant Addon For Dokan, you will get extended functionality for your vendors. Your vendors can create location-based Food menus. Each vendor can choose to design their food menus according to their preference with WPCafe food menu styles.
"Vendors get the best of both worlds with WPCafe and Dokan when integrated with this multivendor addon."
Vendors can also choose their preferred food preparation and delivery times. Additionally, they can add discounts and customized their mini cart. All of these features are available in WPCafe. But thanks to WPCafe Multivendor Restaurant Addon For Dokan, your vendors can enjoy these useful features.
Why Dokan?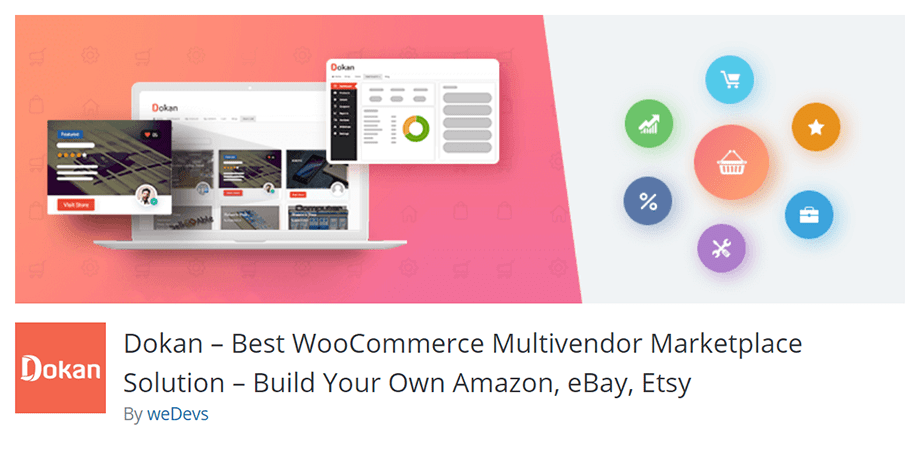 Dokan is a leading front-end multivendor plugin on WordPress powered by WooCommerce. It is packed with features to help you create a multivendor website. Powered by WooCommerce, Dokan lets you create marketplaces like Amazon, Shopify, eBay in just under 30 minutes.
Since Dokan is based on WooCommerce, all the payment gateways available for WooCommerce can be integrated. This is extremely useful for any online multivendor marketplace. Additionally, you can have unlimited vendors. They can sell physical products, downloadable products, variable products and more.
The multivendor features of Dokan make it really useful for managing a multivendor marketplace. Frontend dashboard is available for each seller to manage products, orders or anything directly from site frontend. Additionally, the sales analysis features in Dokan makes it convenient to track the progress of sales.

Some key features that make Dokan an ideal multivendor plugin are:
Marketplace with Independent Stores – Every seller gets their unique storefront and location on the map
Frontend Dashboard for Each Seller – vendors can conveniently manage products, orders, withdraws, etc.
Commission Rates – set custom commission rates on vendors.
Detailed Reports – admin and vendors can see sales report, generate statements, overview top vendors, etc.
Grow Your Business with WPCafe Multivendor Restaurant Addon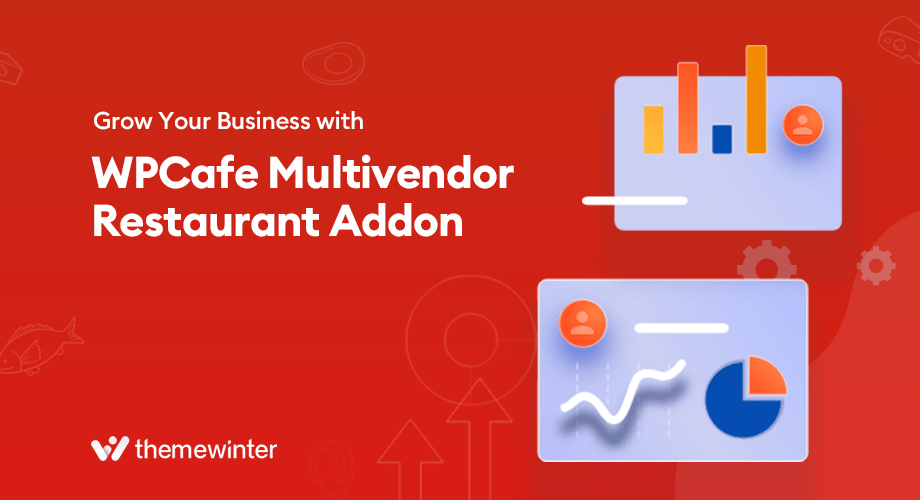 Multivendor marketplace offers unlimited potential for businesses. It makes it easier for vendors to connect with numerous customers. As a customer, you can also find multiple options available on online marketplaces. WPCafe gives you flexible options to design your restaurant website with Elementor. It also supports Divi builder so you have more options. You should also keep in the mind the key elements when designing your restaurant website.
If you are into the eCommerce business then this is the perfect platform for you. The extended features you are getting from this addon will help you design a user-friendly multi-vendor eCommerce platform. You can bring merchants on a shared platform and earn commissions from their sales. You can also create a community marketplace and make it easier for customers to connect to nearby restaurants.