Eventin Update: Avail QR Code Segmentation, Event Venue with Google Map with Various Fixes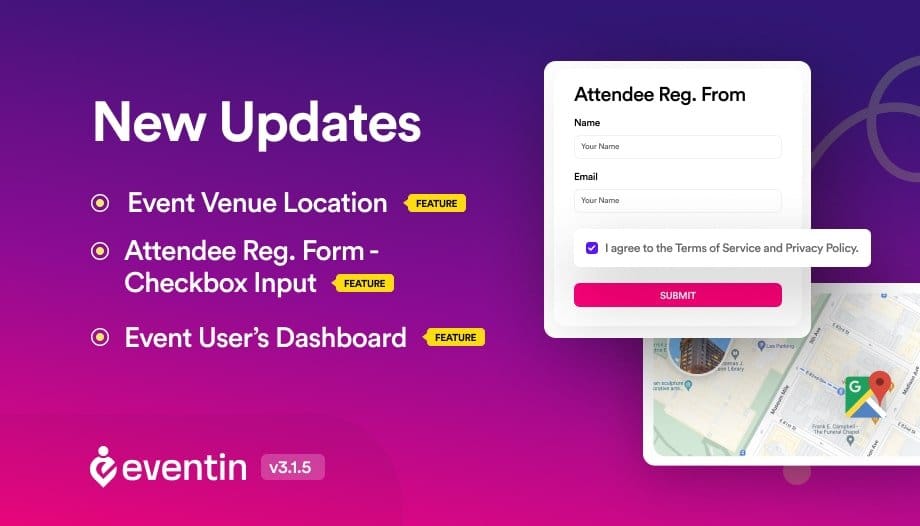 Great news for event organizers as Eventing brings you brand new features in the latest release. Step up your event management experience with features like Google Map integration, QR Code Segmentation, Registration Forms Checkbox Input and more!
Let's take a look at the details of this latest release 🧐
Event Venue with Google Map Integration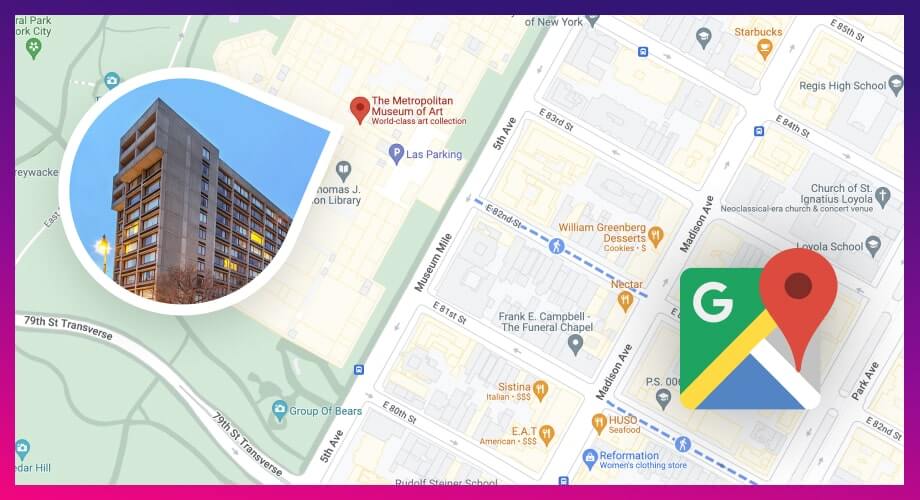 Make it easier for guests to find your event location with Google Map Integration. Add your event venue on Google Maps when creating an event. Then you can show your venue location on your event page using Google Maps. Guests can find your event venue easily which removes any confusion that can result in a delay in
Checkbox Input at Registration Form
Another cool feature that will make online registration for events better is checkbox input. Now guests can simply click their way to add information to registration forms. Simplifying the online registration process will encourage more guests to register for your events.
Purchased Event Details on User's Dashboard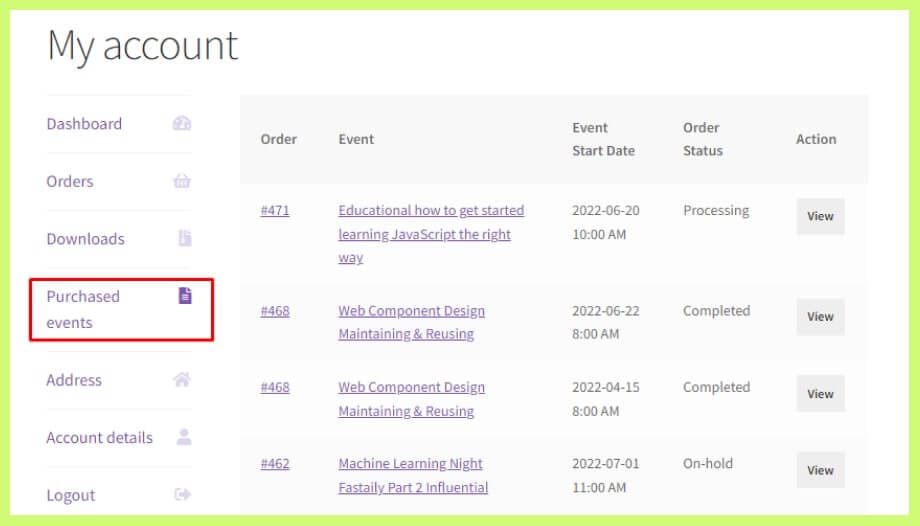 Let users check their event details at a glance with an overview on the user's dashboard. This will bring all of the purchased event details at one place. You can prepare for each of the events by getting an overview of the event details straight from your dashboard.
QR Code Segment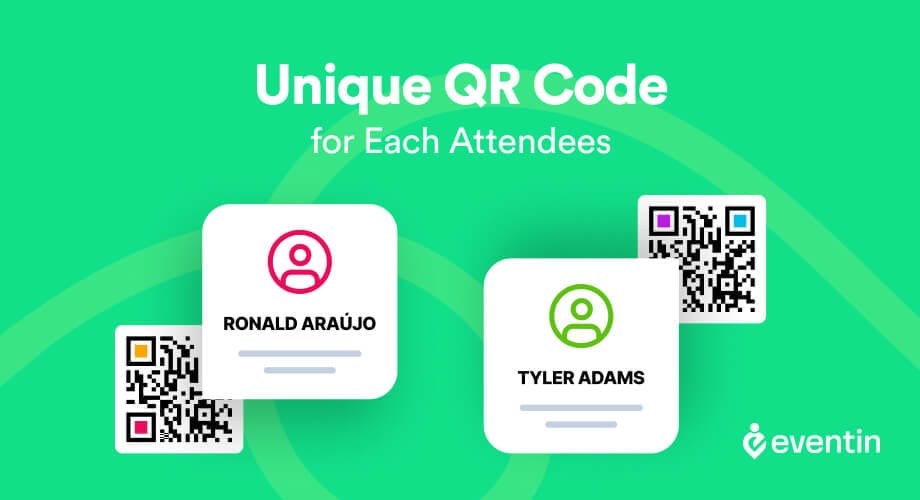 QR Code feature is updated and now you have more control over it. You can use a one-step auto scan and a two-step manual scan for conforming attendees. Check the documentation here.
Sidebar Calendar Widget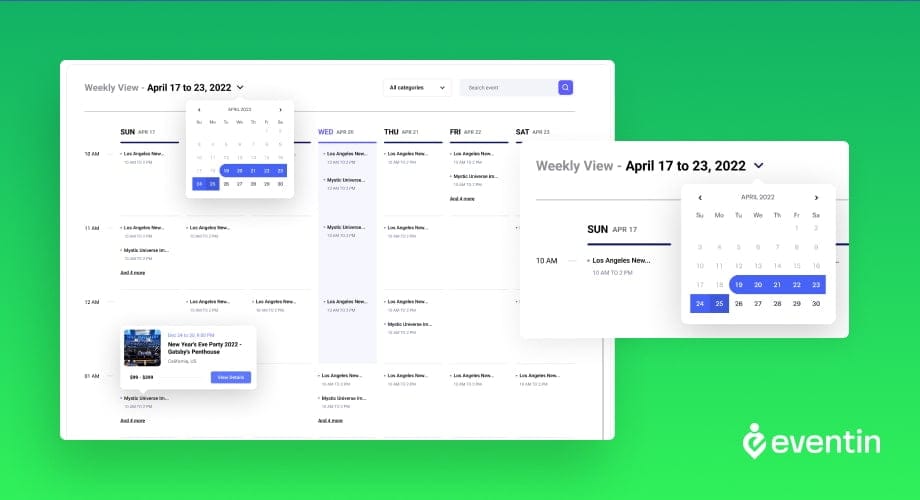 Improve your calendar view by adding a sidebar calendar widget. Organizing your daily events can be difficult. This feature will make it easier for you to get a calendar view of all of the events for a month straight from a sidebar.
One-Click Ticket Status Update
Now you can update the attendee status more quickly. From this update, attendees update is "quick edit" option and you will need just a single click to update the status.
Plenty of Tweaks and Fixes
Apart from this, we also released tons of tweaks and fix in recent updates. You can see the full list of the recent changelog at the bottom of the blog. Before that, let's check the major tweaks!
Default timezone adjusted in the event
The default timezone issue has been resolved. When you create an event, it will automatically be set up with the default time zone.
Excerpt option added in Event
Add more details to your event with the excerpt option. The feature si helpful for show up exclusive information to the visitors.
Eventin 3.1.4 & 3.1.5 Changelog (FREE)
Check out the changelog for these two updates at a glance.
New: Attendee extra field – Checkbox input
New: Event with calendar list view widget in Elementor
New: Event Calendar Monthly List view
New: Event Calendar Weekly List view
New: Event Calendar Daily List view
Tweak: Style for Settings and CPTs
Tweak: Price column in event details report and CSV
Tweak: Design & Responsiveness of QR scanner view and popup
Fix: Ticket scanner undefine issue fixed
Fix: Chrome browser end-time saving issue
Fix: Repeater title issue in CPT
Fix: Event banner meta conditional issue fixed
Eventin 3.1.4 & 3.1.5 Changelog (PRO)
New: Sidebar Calendar widget
New: One-click attendee ticket status update
New: Default timezone adjusted in the event
New: Excerpt option added in Event
New: Hex color code input option in Event
Tweak: Style for Settings and CPTs
Tweak: Font size convert px to rem in CSS
Tweak: CPT title update in the admin dashboard
Fix: Recurring events array issue
Fix: Translation text for calendar
Fix: Extra comma issue in PDF generation
Fix: 404 issues for event CPT
Fix: Elementor design issue
Fix: Line height issue
Fix: Related event image resize issue
Fix: Redundant ticket variation name in attendee from
Fix: All tickets have been sold out issue
Fix: Menu label issue
Update Eventin Now
So, what are you waiting for? Update the latest Eventin free and Eventin pro and start exploring the latest features. We are always open to listening to your feedback and ideas. Submit the ideas here. Stay with us as we are bringing more flagship features very soon.
Let's Get Social!
Join our Facebook community to know the latest update and share your feedback about our products. Moreover, we are offering a flat discount for our community joined people.